Innovation That Actually Delivers
Reliable, stable technology solutions are as important to a business as water is to life.
You depend on your network, systems and data to keep your business running.
Cywest Communications brings each piece of business technology together to provide genuine innovation and performance for customers at a fixed cost price.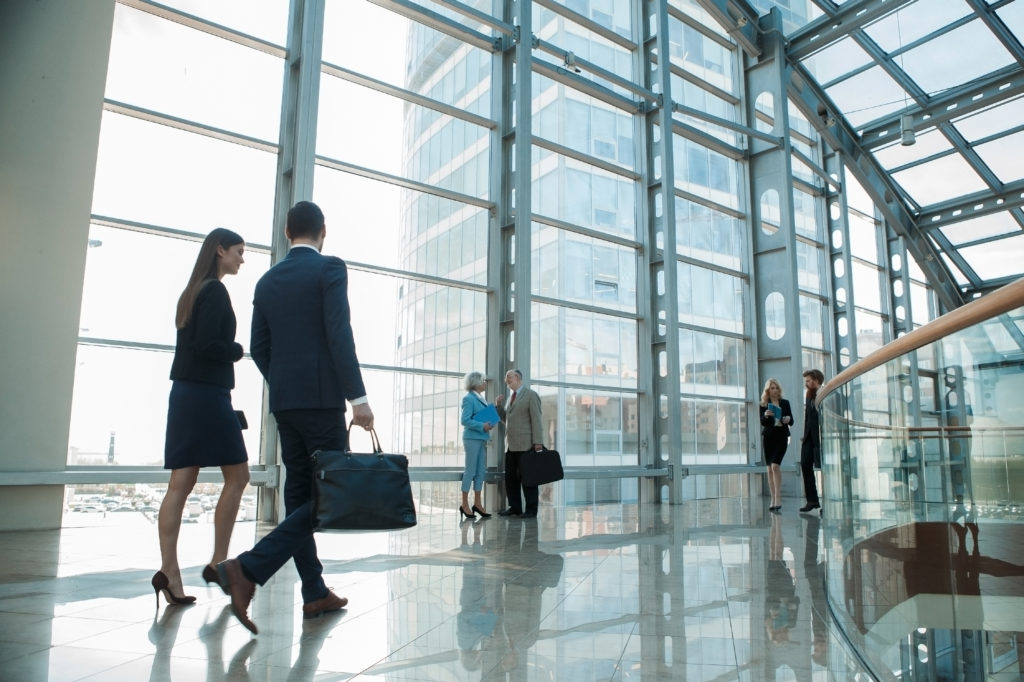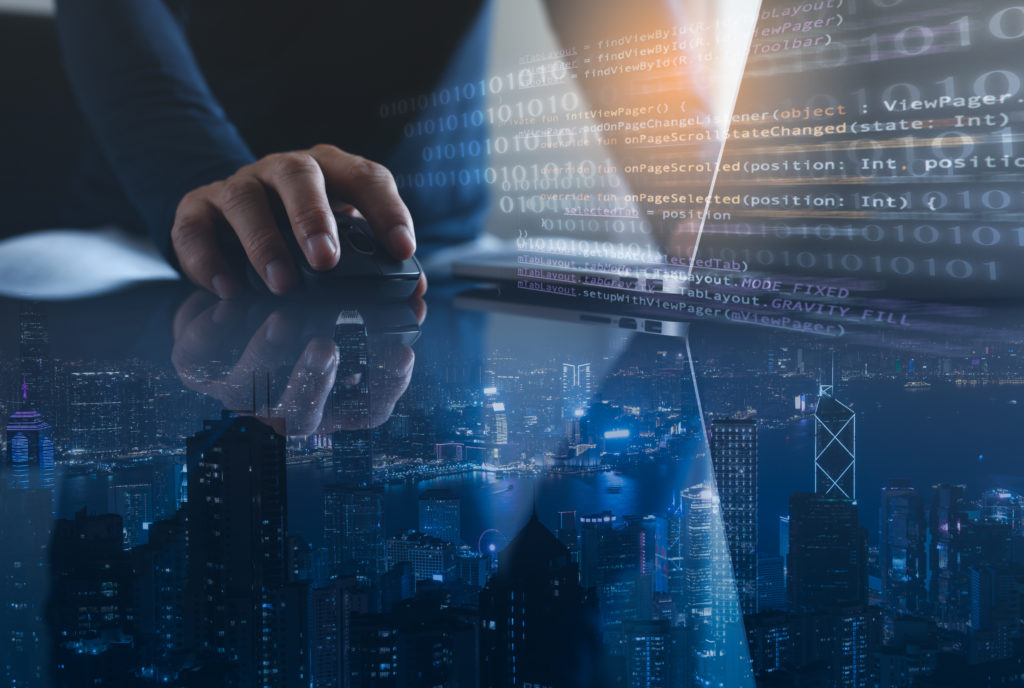 A Competitive Edge
It's not about adding more to what you already have. It's about leveraging your technology stack with intelligent design, proactive support, notification, and problem solving. You've got a platform. Make it better.
There are numerous providers out there each offering a different critical component. Cywest brings them all together in one place, magnifying their potential to give your business a competitive edge.
Our Mission
Cywest aims to disrupt the industry by delivering infrastructure and communication services the way they were intended.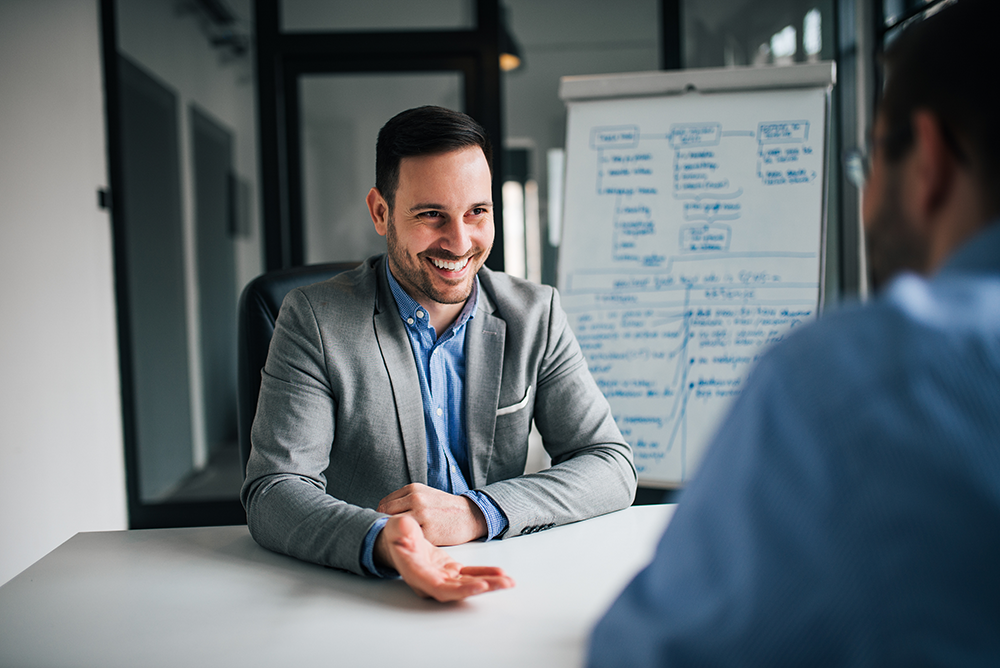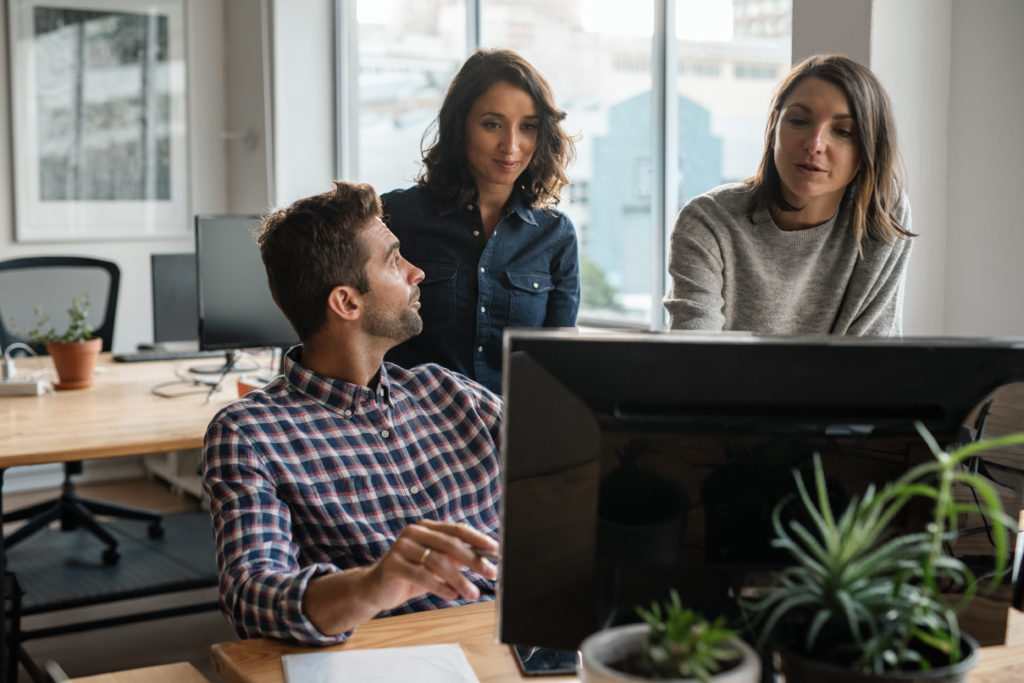 Passion
We're passionate about making sure that others can count on us. We will not let people down, and we will have an impact that is so profound that others will follow.
Purpose
There's rhyme and reason to everything we do. We don't choose solutions based on trendy industry acronyms.
We choose our solutions because they're necessary to ensure optimal success for our customers.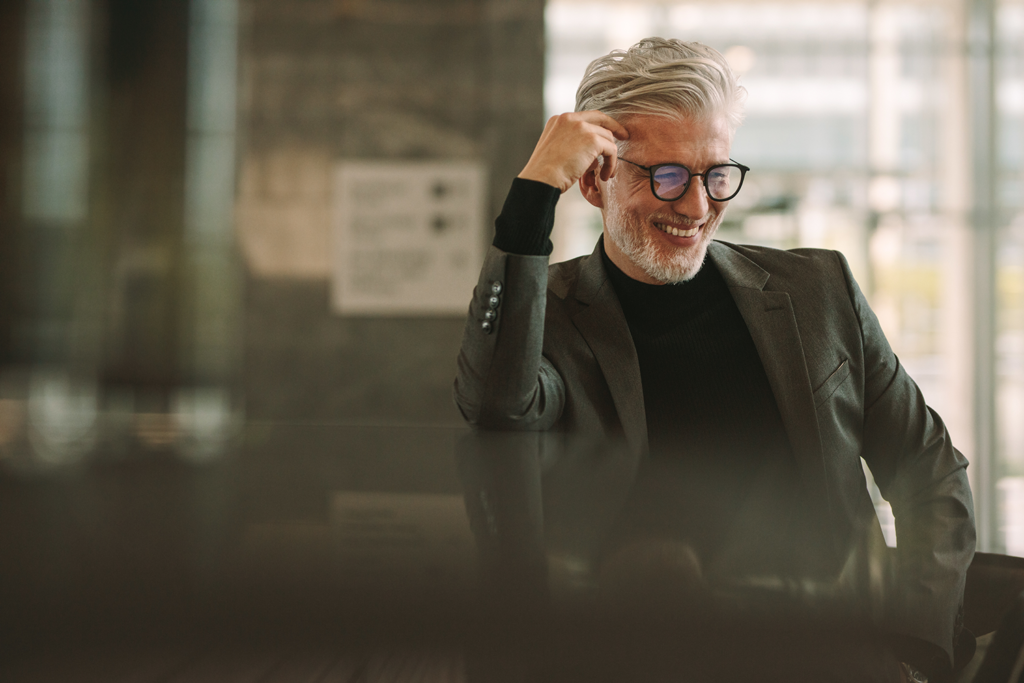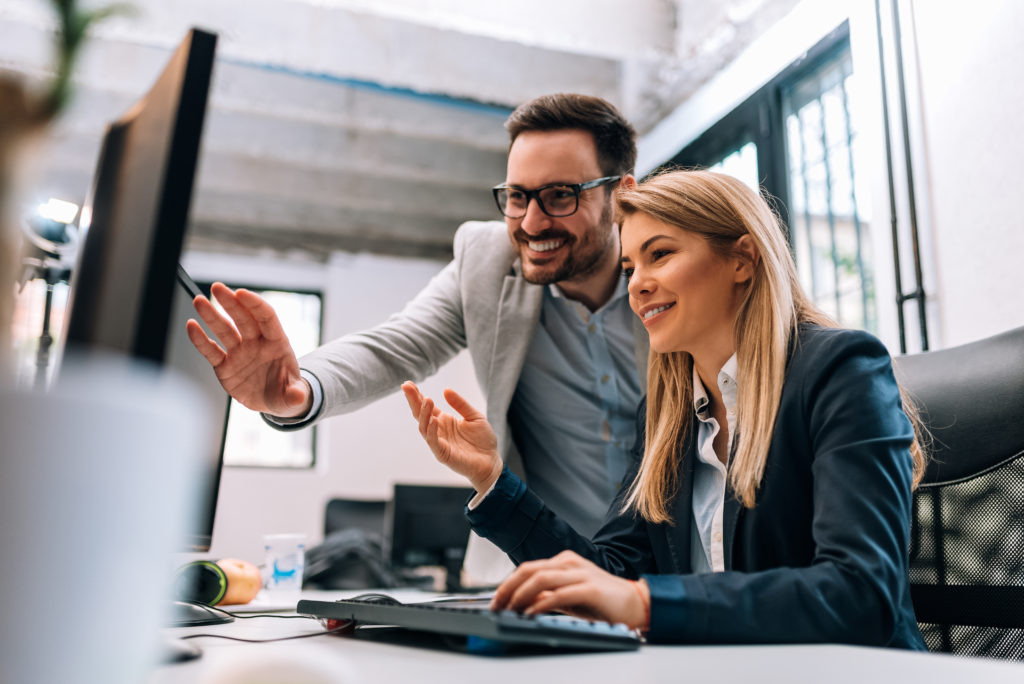 Earnest
It's with sincerity that we say—with proof—that we have the best technology solutions on the planet. Each one of our customer's implementations is important to us, because at the end of the day, we stand entirely behind our solutions.
We have taken our passion, purpose and earnestness and poured it into our unique solution.