Introducing: Cywest StrongBox
Competency + Support
Our flexible, customizable cloud solution. It doesn't matter where you are or whose network you're using. Cywest StrongBox™ adds a layer of security to your existing network and comes with immediate support.
A strongbox is more than a protective safe—it's peace of mind.
Lower your total cost of ownership
When you get a premium cloud service like Cywest StrongBox, you're investing in long-term savings. We don't need to tell you there's far more benefit than risk in multiplied security.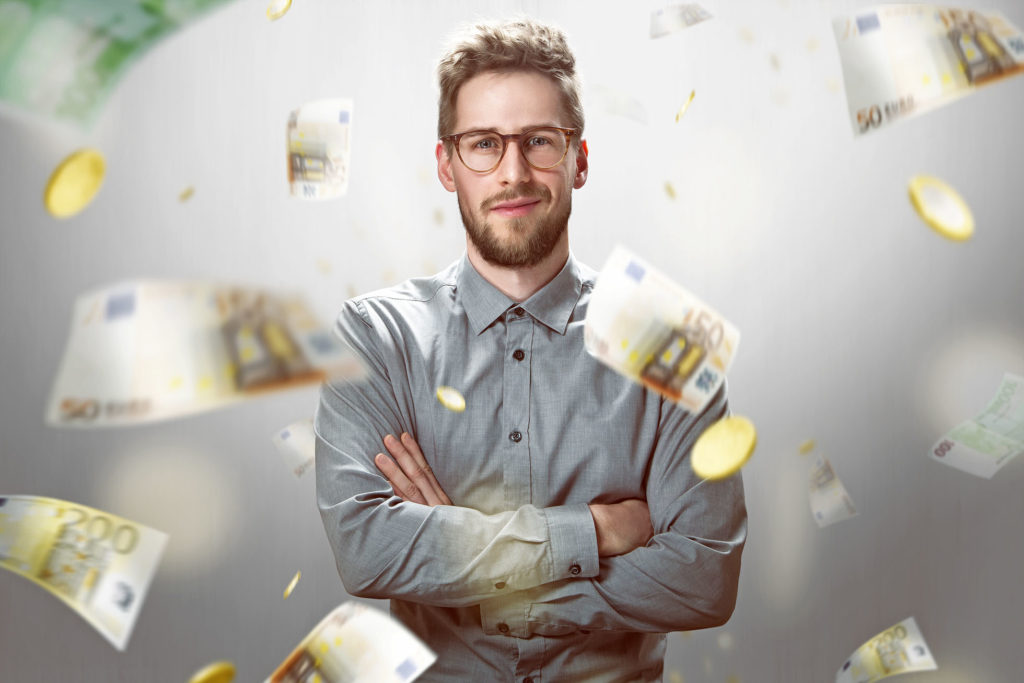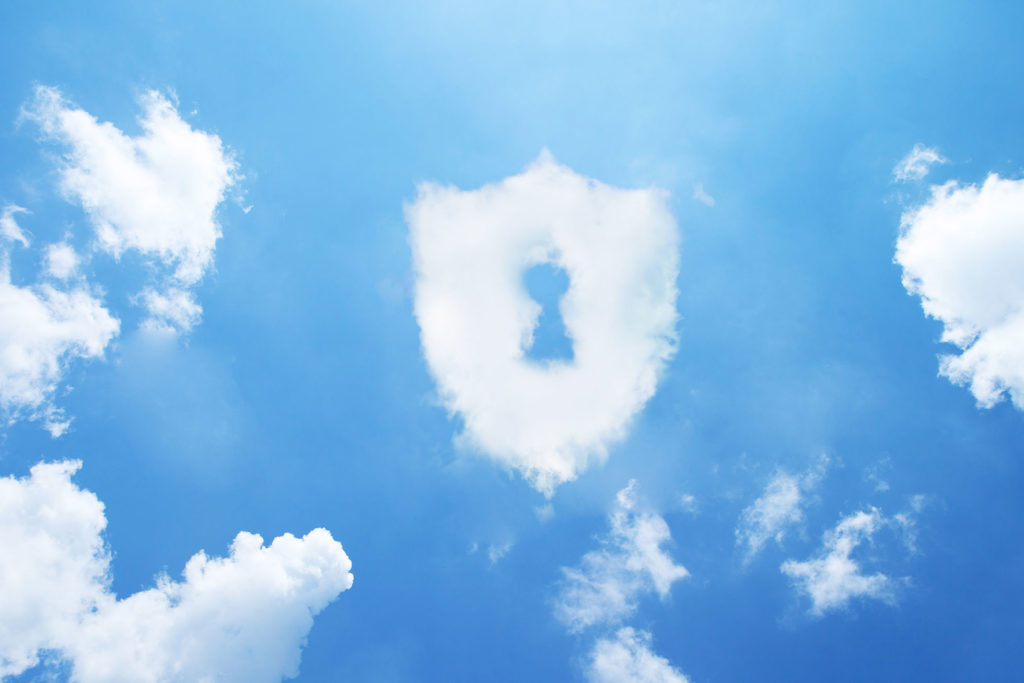 Feel secure & be secure
Our cloud is so secure that it's trusted by the U.S. Department of Defense. We don't take shortcuts. We do things the right way.
Get immediate support
Support is built into everything we do. Through proactive maintenance, notification, and problem solving, we can turn any system from good to great.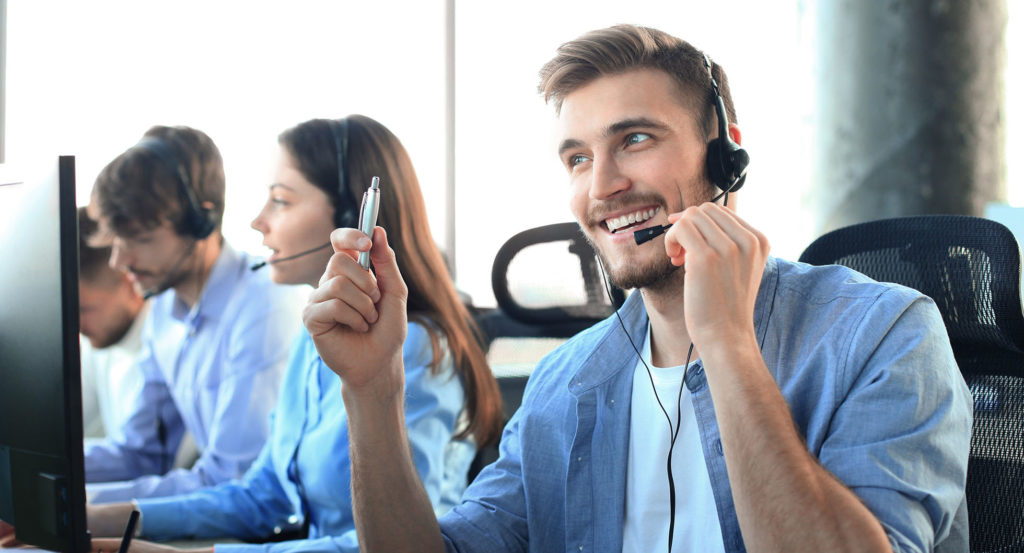 Trust in industry-leading expertise
We've been disruptors in networking and cloud computing for 20+ years. We know the ropes, and we're passionate about showing you how to improve.
Find out how to get top-tier security.